Pitch Prep Program
All semifinalist teams participate in a four to five week Pitch Prep Program that includes pitch coaching, industry expert consultations and professional graphic design services. The Pitch Prep Program is one of the most valued aspects of VentureCat for students. 
Teams sharpen their storytelling skills, improve presentation delivery, network with advisors, prepare for rigorous Q&A, and enter competition day with a professionally-designed pitch deck.
Pitch Prep Elements
Professional Deck Design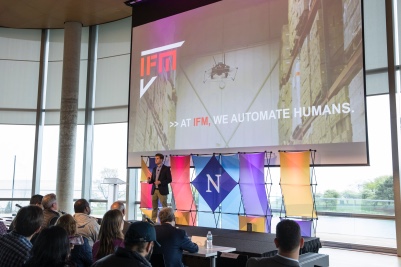 Semifinalist teams are paired with a professional graphic designer to create a polished professional 20-slide pitch deck.
Pitch Coaching & Consulting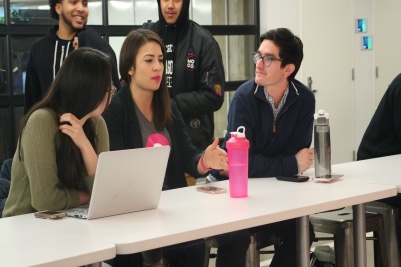 One-on-one pitch coaching sessions and introductions to an industry track specific advisor help students not only refine their presentations, but also build networks and gain valuable insights to improve their businesses.